Favorite Daughter Media was created to help mission-driven brands and creators amplify their social reach and impact.
Fueled by creativity and a constant desire to do more, Favorite Daughter combines content creation with business strategy, introducing a fresh perspective and emerging media trends to new or established brands.
To grow brands that raise the volume on positive messaging, spread meaningful stories, and create a lasting impact.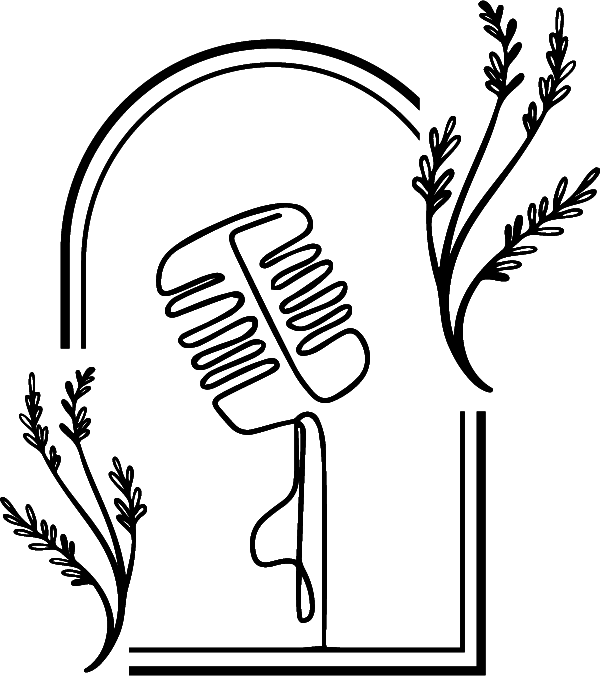 Who is the Favorite Daughter?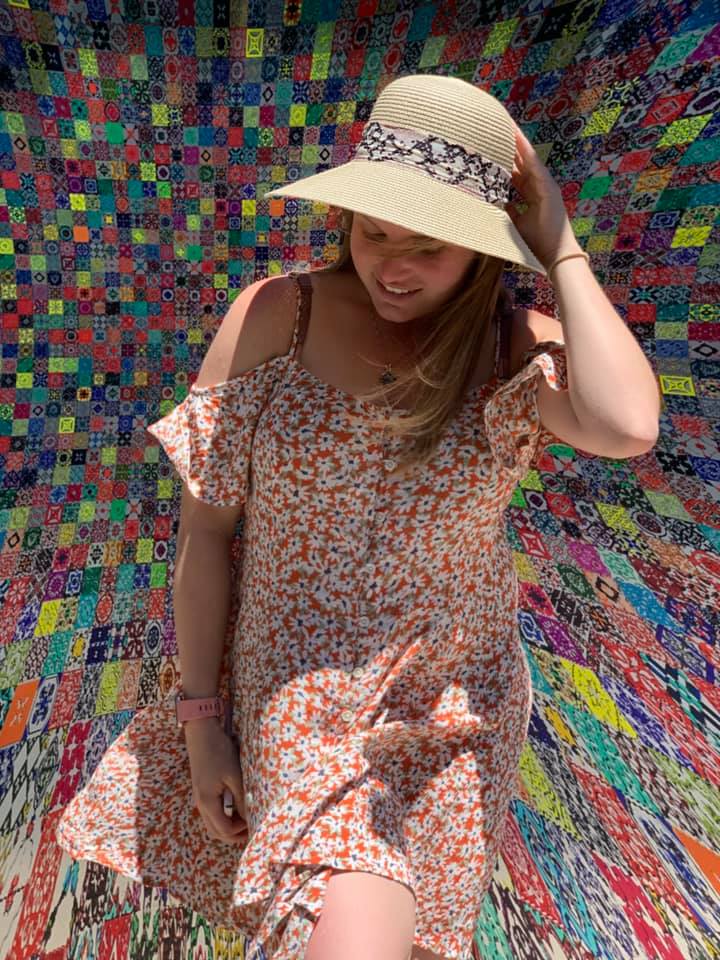 I got my start in the creative department of an advertising agency, writing and developing award-winning marketing campaigns and proving that even retirement communities can benefit from a well-placed pun.
Taking an unexpected leap into personal finance, I got hired as the director of marketing for a financial advising firm and somehow convinced the owners to let me use my marketing budget to produce free financial literacy resources for the public. Soon after, I joined forces with the CEO to launch an educational media firm dedicated to spreading quality financial literacy books, articles, webinars, and podcasts. I even earned my certification as an Accredited Financial Counselor to further my own education and add some letters to my name.
I became the executive producer of a personal finance podcast and flew around the country to attend conferences, meet other creators, and learn everything I thought I already knew. With my guidance paired with the always lovable host, the show was picked up by a network, received more than 100,000 downloads, and sparked new conversations about topics that are more important than money.
Concurrently, I developed partnerships with other financial firms to coach their marketing teams and supplement their content creation and PR efforts. I have a roster of clients who trust me to develop their brand voice, write and publish under their names, revamp their marketing collateral, and get them booked on podcasts to spread their message.
Throughout these experiences, the biggest lesson that I learned is that I am the happiest version of myself when I am creating. Whether it's producing a podcast, hosting a webinar, writing a book, or designing a graphic, I am fueled by creativity and a little too much caffeine. 
While my love for finance will never go away, I launched Favorite Daughter Media in 2022 in order to explore my own creativity and help other brands in the process.
Because the other big thing I learned: I'm good at it. My brain works differently than most people I've worked with and I've come to accept that as my superpower. I am me. I am a creator. And I'm about to be your Favorite Daughter.