It's time to use your outside voice.
Amplify your message and maximize your impact through strategic podcast guesting.
Podcasting is a medium built on community and authentic conversations, and is one of the fastest growing media today. By learning how to strategically use podcasts, you have the potential to reach countless listeners who are engaged in the conversation and actively trying to learn more about your area of expertise.
"If you really want to turn podcast guesting into a sales funnel, this is the person you need to connect with. Sara not only knows what she's doing, but is also one of the nicest people you can meet and the most fun."
"Sara is very talented and focused and has been a great help in developing my brand. I am excited to partner with her and Favorite Daughter Media on future projects and know her contributions as a writer and creative thinker will be extremely valuable."
"Sara is a natural writer, an adept designer, and an incredible asset for our firm. She's helped us ramp up our influence dramatically in the past three years and has become an indispensable part of our team."
"Sara has played a tremendous role in helping us reshape our marketing efforts over the last year. She brings fresh eyes and new ideas."
"It was clear from our first conversation that Sara knew what she was doing. She has helped me leverage my strengths in order to have more impactful, authentic conversations, and I am excited to have her as a coach for my podcasting journey."
"What? I never said you were the favorite..."
Sara is a dynamic and great expert in the podcast space. She has gone above and beyond for my client, by not only managing the show excellently but providing needed insight I needed to lead my client well. She's not just someone that does a job, she's your partner who thinks ahead for you. She is an invaluable asset to any team or client, and I would not think twice of who I would use if you are in need of help with your podcast.
My thoughts, feelings, and deepest, darkest marketing secrets.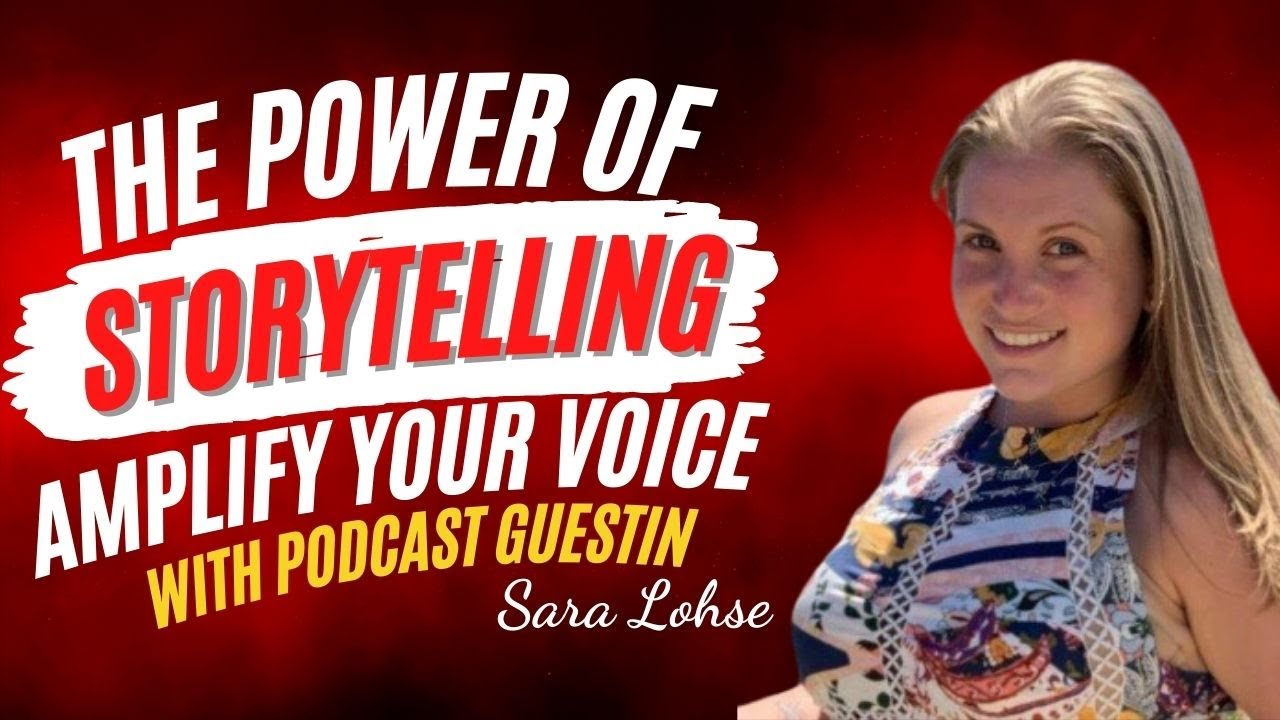 I was invited on the Cure for Podfade podcast and had a great time talking to Jenn about using podcast
Read More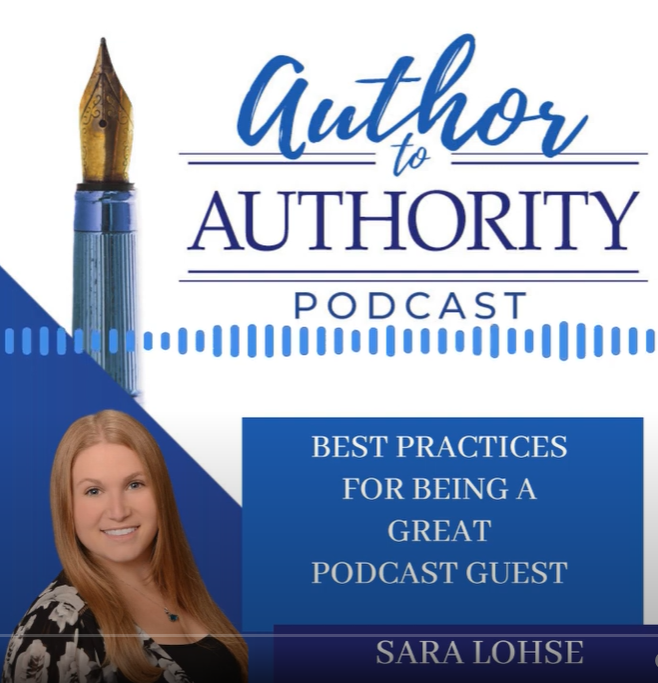 I was invited on the Author to Authority podcast to talk about how to be a podcast guest and my experience talking to Kim was just wonderful.
While I go on podcasts to share my knowledge, I also try to learn something from each guesting experience.
Read More